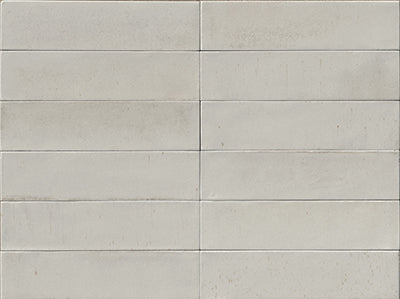 ARENDAL 2.0 OFF WHITE GLOSS
BDT1725
This stunning Italian subway tile range features organic colours with a variation rating of V4, making it perfect for a space that would benefit from depth, character and uniqueness.  
Sizes Available - 60x240mm
Thickness - 10mm
Finishes available - Gloss
Wall
Internal
External
Pool Safe
No sealing required
General Maintenance Required
We now ship samples directly to your door. Add to cart and checkout (samples are free - just pay shipping) or call/email us and we can arrange with you directly. Whichever you prefer!
NOTE: THERE IS A LIMIT OF 6 SAMPLES PER ORDER - we respectfully request you only add up to 6 samples to your cart.