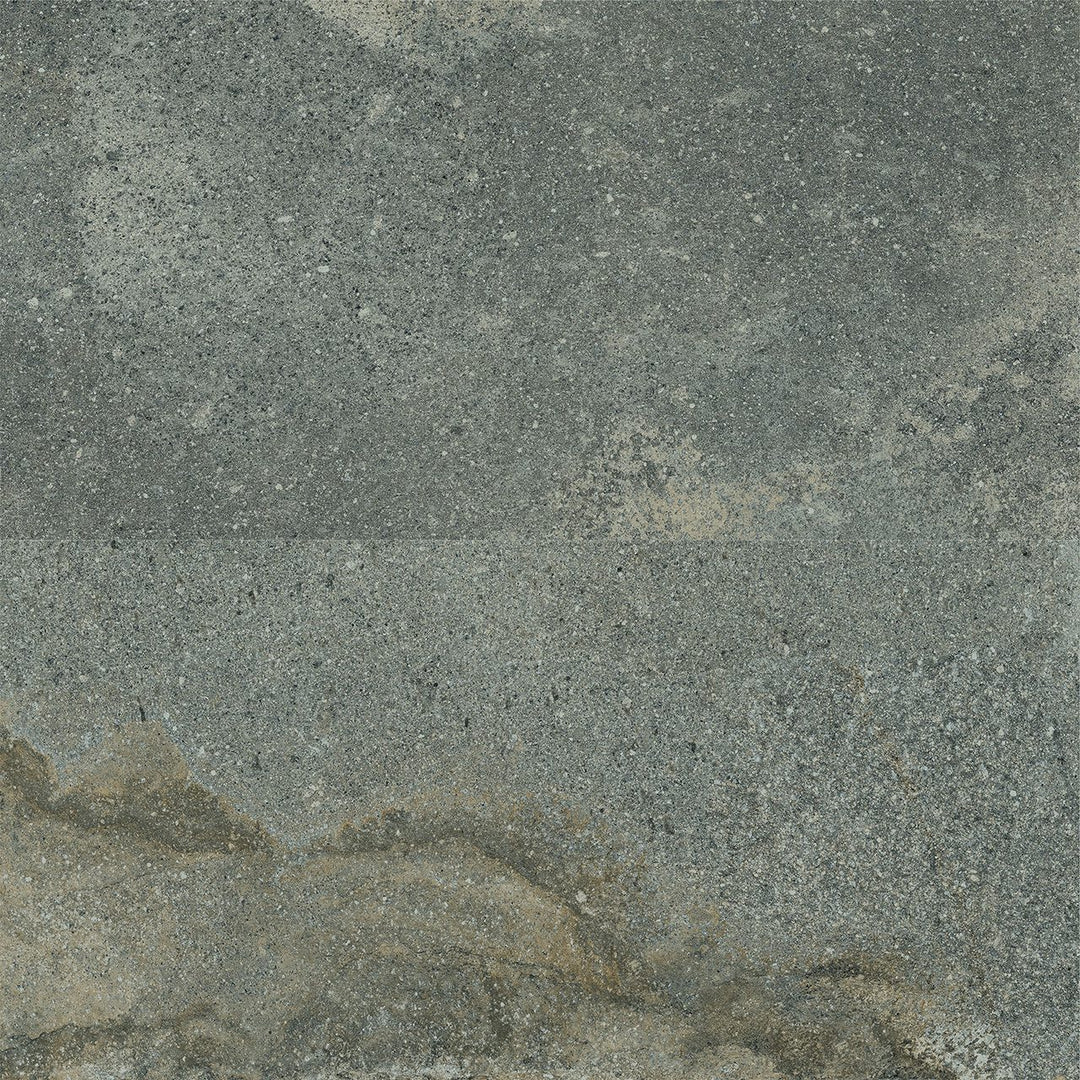 BALI TURQUESE 150x150
BDT2065
Sizes Available - 300x600mm, 150x150mm
Finishes available - Matt, Grip
When inquiring or ordering samples of this product please specify the finish you prefer.
Floor
Wall
Internal
External
Pool Safe
No sealing required
General Maintenance Required
We now ship samples directly to your door. Add to cart and checkout (samples are free - just pay shipping) or call/email us and we can arrange with you directly. Whichever you prefer!
NOTE: THERE IS A LIMIT OF 6 SAMPLES PER ORDER - we respectfully request you only add up to 6 samples to your cart.