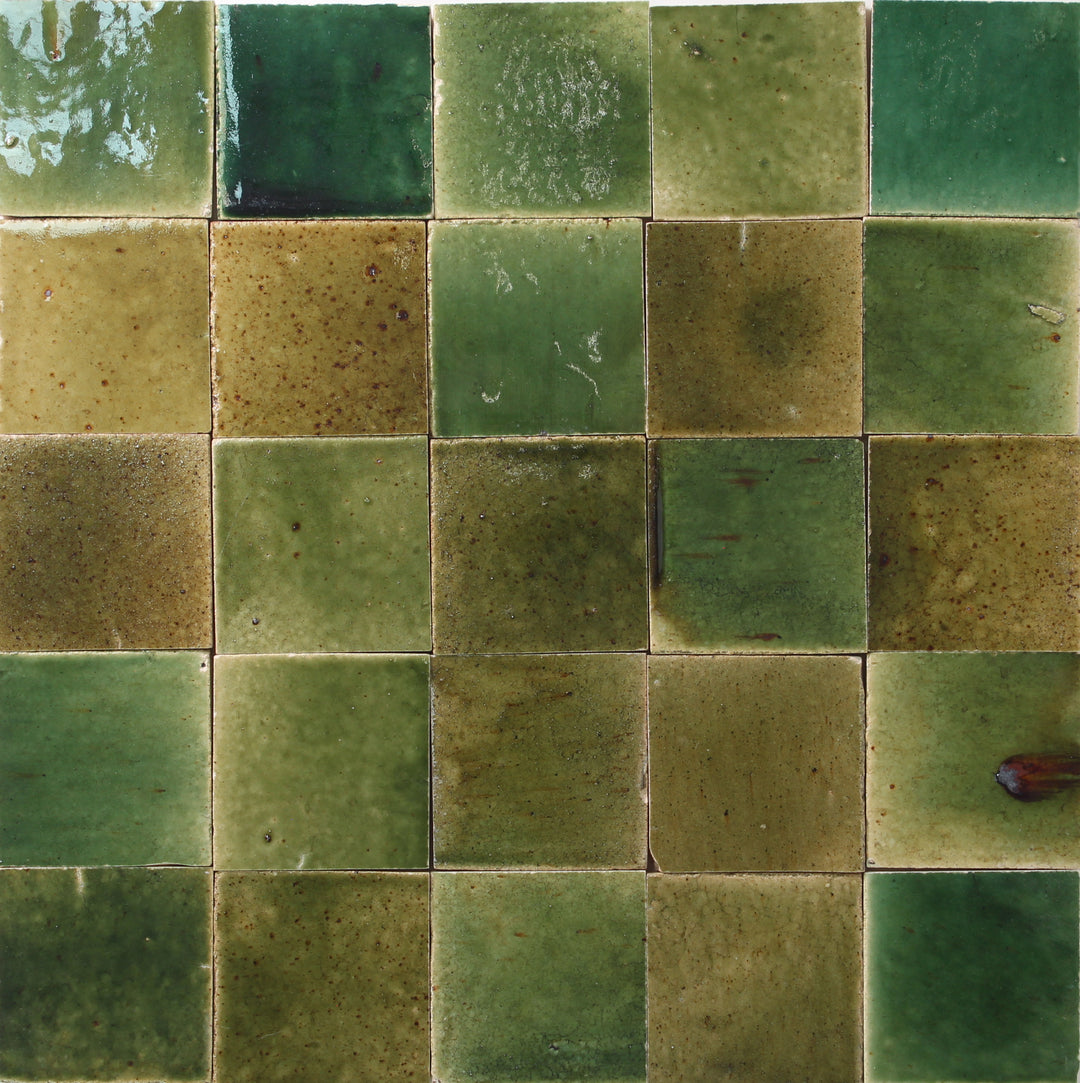 GAIA PINE 100X100MM
BDT1634
Handmade terracotta, based and perfected onto centuries old techniques in different parts of the world, from Morocco to Spain and Portugal, Mexico and China. The imperfections of handmade terracotta, its variety in colours and textures is what makes each batch so beautifully unique.
Made in Vietnam.
Sizes Available - 100 x 100 mm
Thickness - 12 mm
Finishes available - Gloss
Slip Resistance - P1
Variation Rating: V4
Glazed
Wall
Floor
Internal
External
No sealing required
Do not use chemicals to clean
General Maintenance Required
We now ship samples directly to your door. Add to cart and checkout (samples are free - just pay shipping) or call/email us and we can arrange with you directly. Whichever you prefer!
NOTE: THERE IS A LIMIT OF 6 SAMPLES PER ORDER - we respectfully request you only add up to 6 samples to your cart.