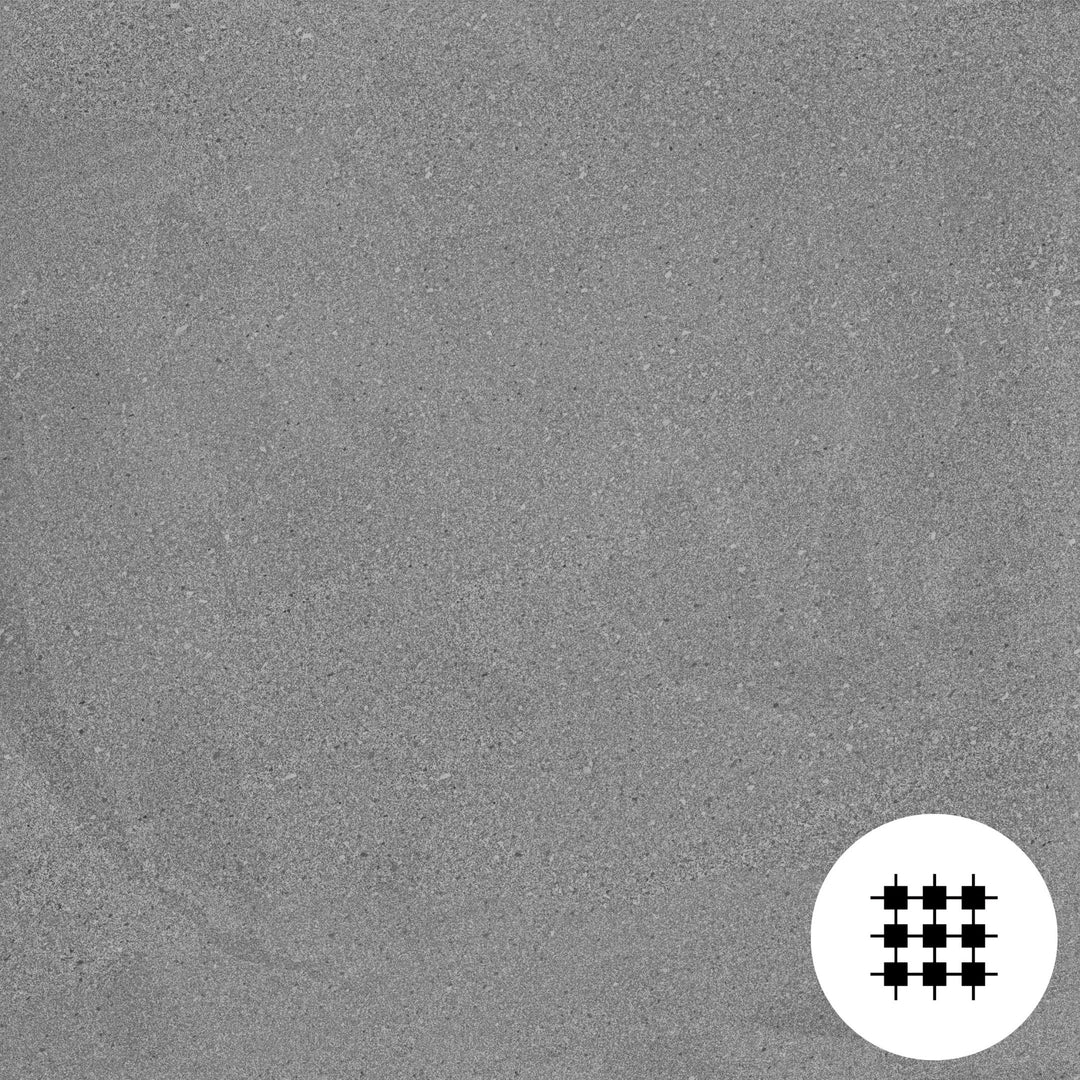 JUDD GREY MATT 600X600X10MM
BDT1029
Reminiscent of shifting sands, glazed porcelain.
- Suitable for walls and floors
- P3 Pendulum slip rating
- V2 Variation Rating
- Realistic natural movement and textures
- Water submersible
1.44SQM PER BOX
Also available as 600x300 and 300x300
We now ship samples directly to your door. Add to cart and checkout (samples are free - just pay shipping) or call/email us and we can arrange with you directly. Whichever you prefer!
NOTE: THERE IS A LIMIT OF 6 SAMPLES PER ORDER - we respectfully request you only add up to 6 samples to your cart.