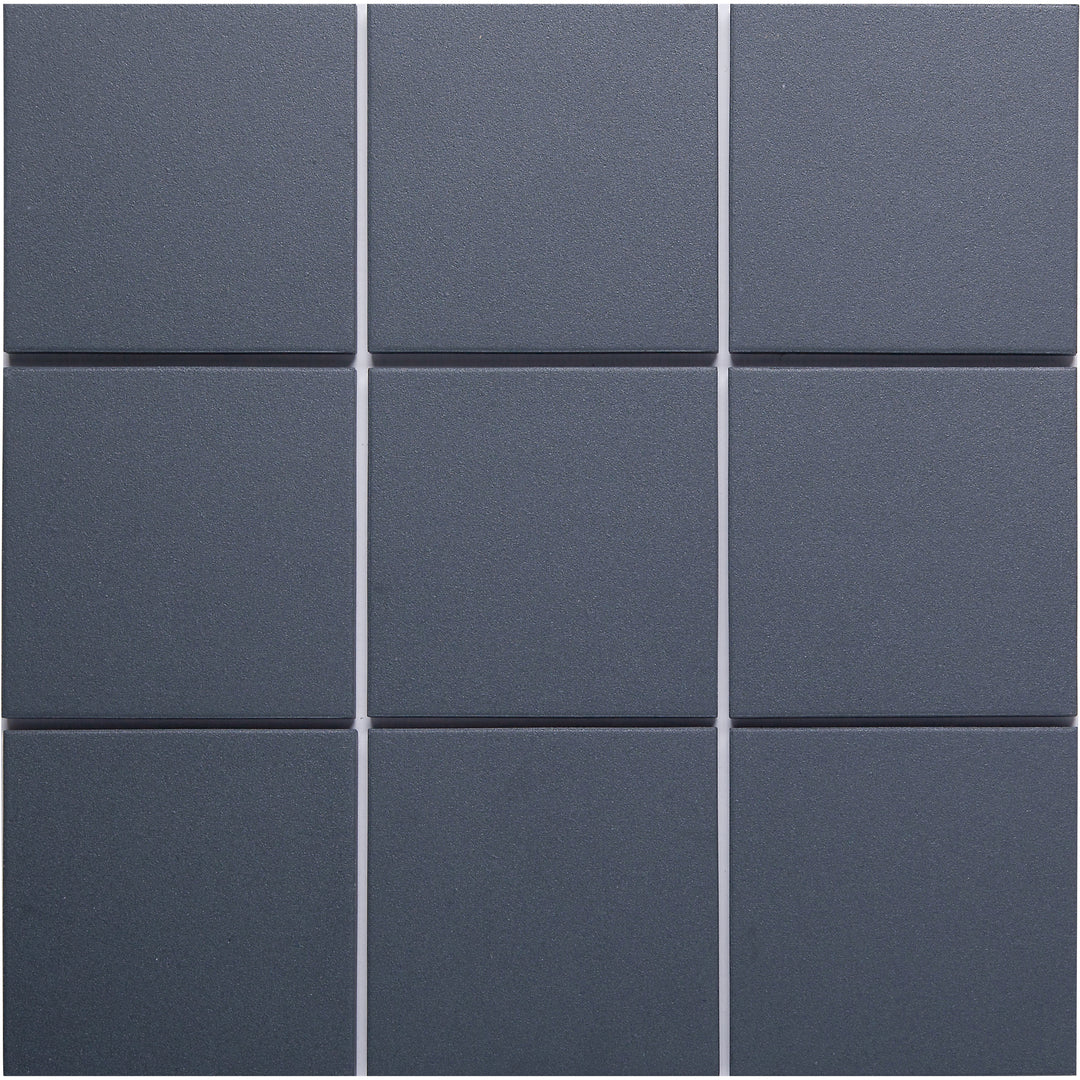 KUBE MEDITERRANEAN
BDM1036
Our gorgeous Kube series is available in 22 different colours that allow you to play around with your creativity as you can mix and match these fun, modular pieces.
Sizes Available - 100 x 100 mm, 100 x 50 mm, 50 x 50 mm
Thickness - 7.5 mm
Finishes available - Matt, Unglazed
Slip Resistance - P4 (100 x 100, 100 x 50), P5 (50 x 50)
No sealing required
General Maintenance Required
We now ship samples directly to your door. Add to cart and checkout (samples are free - just pay shipping) or call/email us and we can arrange with you directly. Whichever you prefer!
NOTE: THERE IS A LIMIT OF 6 SAMPLES PER ORDER - we respectfully request you only add up to 6 samples to your cart.