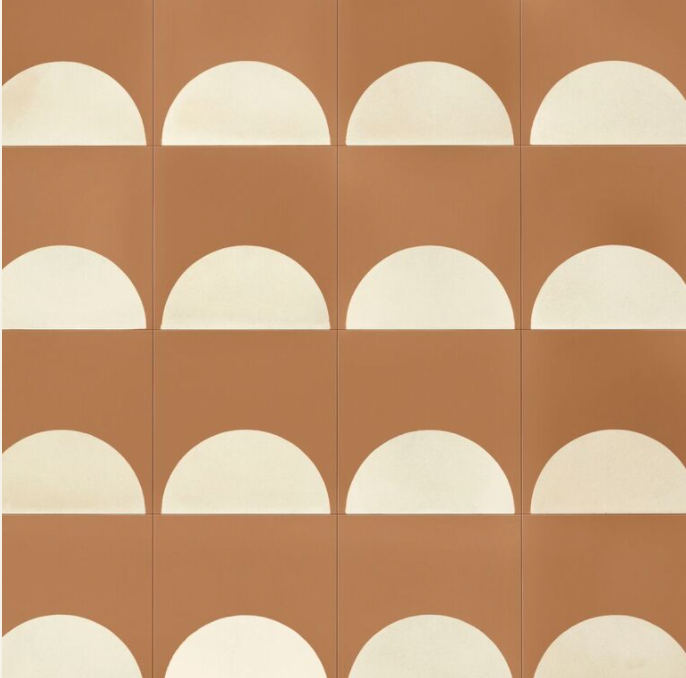 West Coast - THE BEACH CLUB
BDT0798
Inspired by the sun-setting over the ocean in Sarah Ellison's home town of Margaret River, Western Australia.
Dimensions:150(l)x150(w)x16(d)
150X150X16MM 0.27SQM PER BOX
📸 @dave_wheeler
We now ship samples directly to your door. Add to cart and checkout (samples are free - just pay shipping) or call/email us and we can arrange with you directly. Whichever you prefer!
NOTE: THERE IS A LIMIT OF 6 SAMPLES PER ORDER - we respectfully request you only add up to 6 samples to your cart.